We are looking for  star candidates who are interested in working as Maintenance crew members at our Burger King Restaurant.
You already know we're the place for a fast, fresh and fun dining experience...but we're also where you'll find all the ingredients for an awesome job!
Express your interest in coming on board and it could happen for you!
You will be involved in:
Maintaining restaurant equipment
Low level preventative maintenance and repair work
Detailed heavy (and light) cleaning/ cleaning maintenance
Unpacking stock deliveries (involves heavy lifting)
Inventory handling
General restaurant duties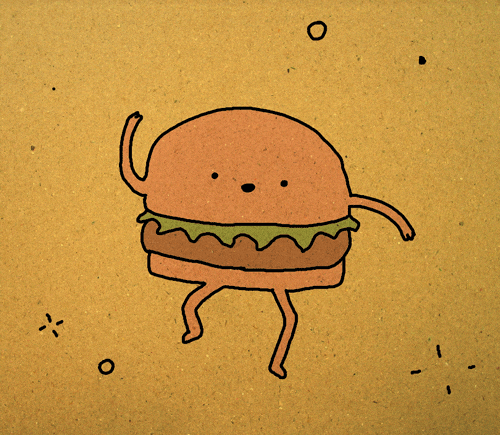 We usually respond within
a day
Or, know someone who would be a perfect fit? Let them know!